Thank You Devonshire Arms Middle-Handley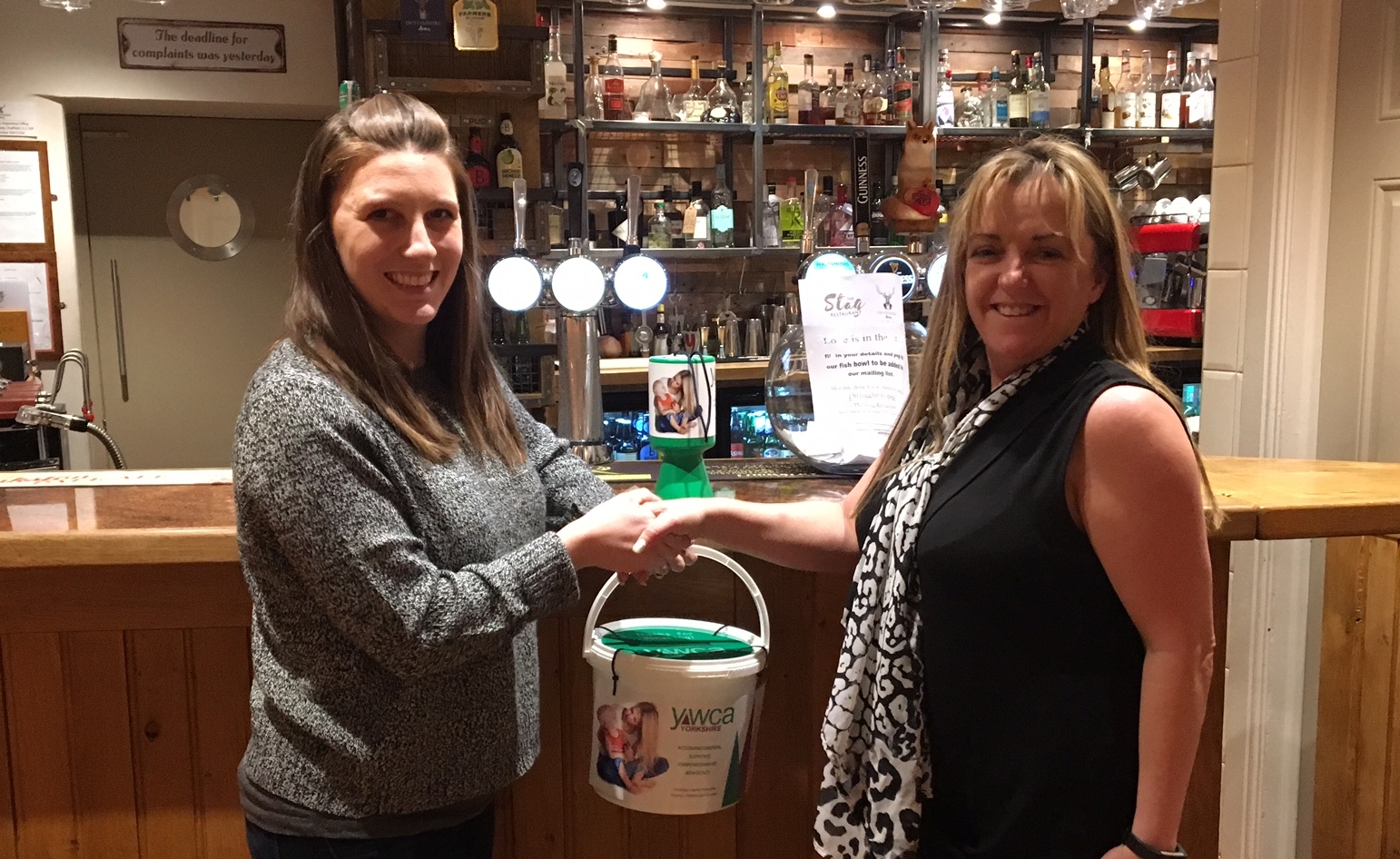 They raised over £1,400 in one night
As part of our new partnership with the excellent pub and restaurant, we say thank you for all the money they raised on one evening.
Paul Pashley Delights
The event which took place on 30 April was a huge success with Paul Pashley performing a number of songs to a packed audience in the Devonshire Arms. Spectators were treated to a sit down meal and an entire evening of entertainment courtesy of The Stag Restaurant and the prolific performer, Paul Pashley. During the evening there were several silent actions and raffles that helped to raise a whopping total of over £1,400, with many of these gifts donated by the Devonshire Arms.
We're looking forward to a long partnership with the Devonshire Arms Pub and Stag Restaurant as they support the charity.