Fundraise for YWCA Yorkshire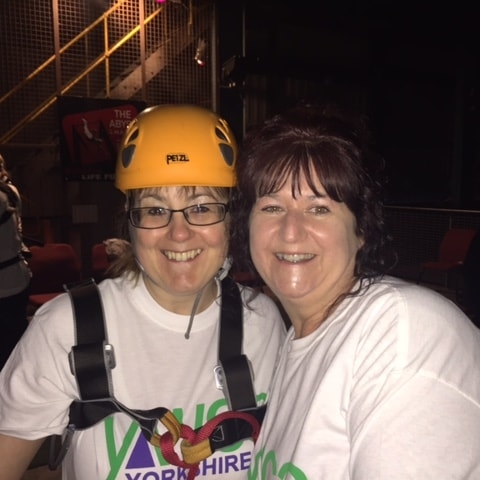 You can help us enormously by raising valuable funds for YWCA Yorkshire so that we can continue to reach young women and families in the area and increase the amount of support we can offer.
There are so many ways that you could raise funds for our charity; from hosting a Bake Off, unleashing your inner sportsperson, or conquering your biggest fear - YWCA Yorkshire staff braved a 200ft abseil in 2016! Alternatively, if you want to join a YWCA Yorkshire event, check out what we have coming up here.
Find out more by taking a look at our Fundraising Pack to get you started!
If you have an idea and you'd like to talk about how to go about it, get a sponsorship form or any other fundraising materials, contact: emily.evans@ywcayorkshire.org.uk or use the form below: